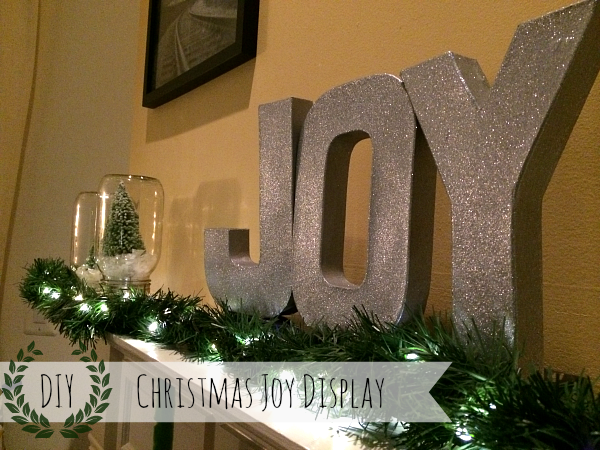 I'm back right in time for the holidays! This month has been incredibly busy and a complete whirlwind. I've been wanting to share this super simple DIY project for months! It's one of the easiest and best looking projects I've completed, and besides, it's covered in glitter. When all else fails, add glitter.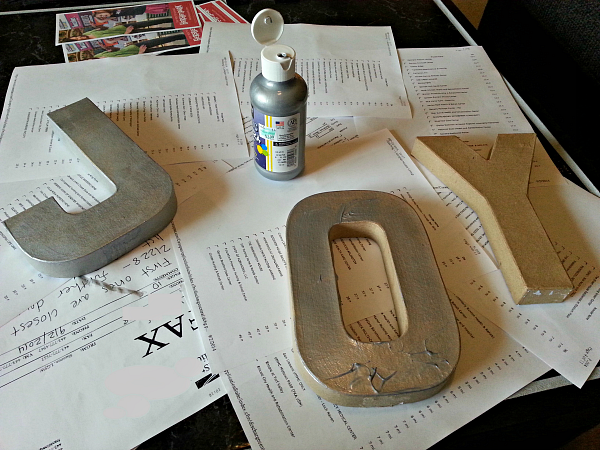 I purchased these letters from Joann Fabrics, but they're sold in nearly every craft store. With a bottle of basic silver paint and a can of Rustoleum's silver glitter spray paint, this project cost between $10-$15! Not bad considering I'll use the paints for other projects. Oh yeah, check out my super-fancy-work-station... old computer paper for the win.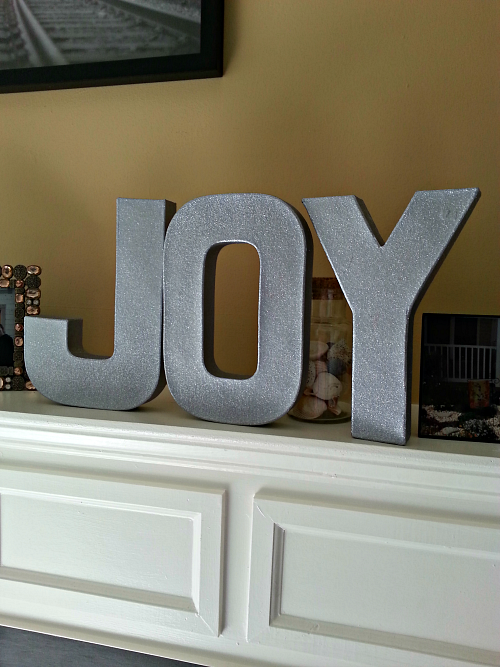 Glittery goodness! That spray paint is the BEST. It covered most of the letters after one coating, but I decided to add another coat (or two) for extra shine. I can't wait to use it again. The last step was waiting to officially decorate for the holidays and putting up the Christmas tree!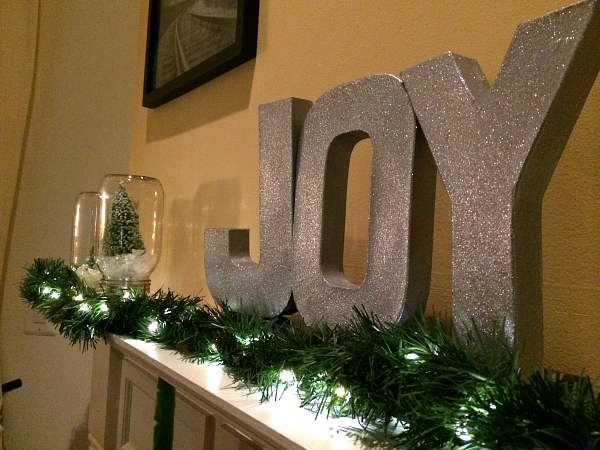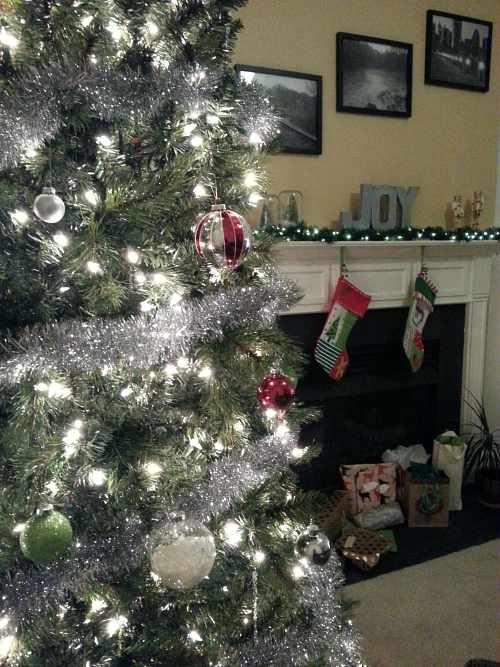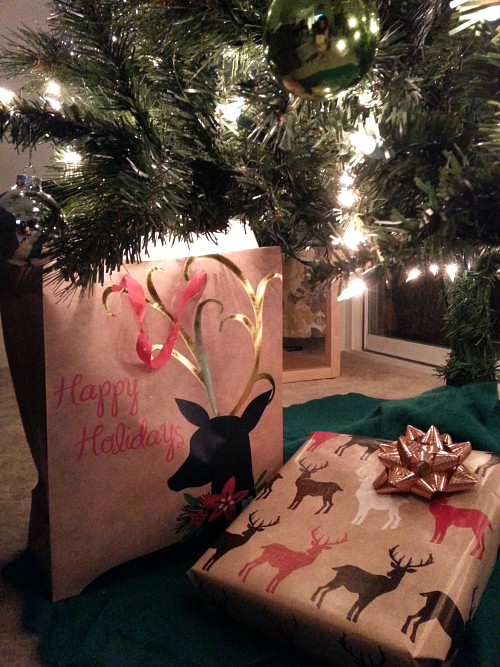 Happy holidays, everyone! Can't wait to see your glitter-spray creations!