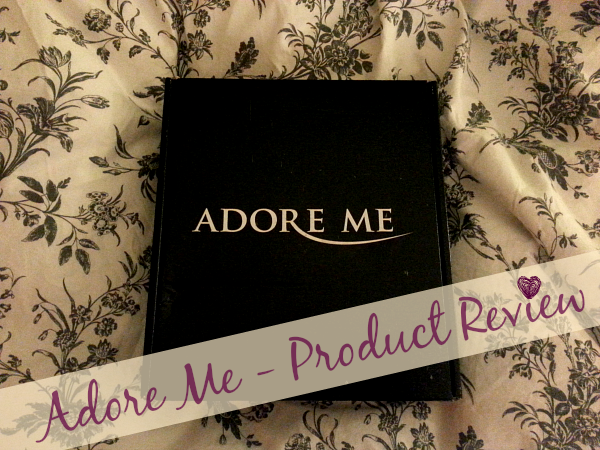 Last month, I was selected for
Influenster's
upcoming XO VoxBox package. This marks my third voxbox since joining the review website last year! Included in the box was a 1 month FREE coupon code for
Adore Me
, a company dedicated to making beautiful fashion affordable to every type of body.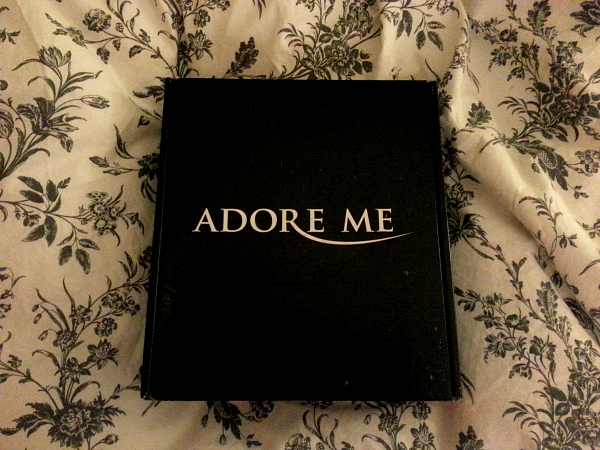 The only catch with the free-month offer was the need to create an account and sign up for the VIP membership, which requires a credit card. Very tricky, Adore Me. I read through the cancellation policy first and realized it was pretty simple and straightforward, so I tested it out. Here's how my experience went.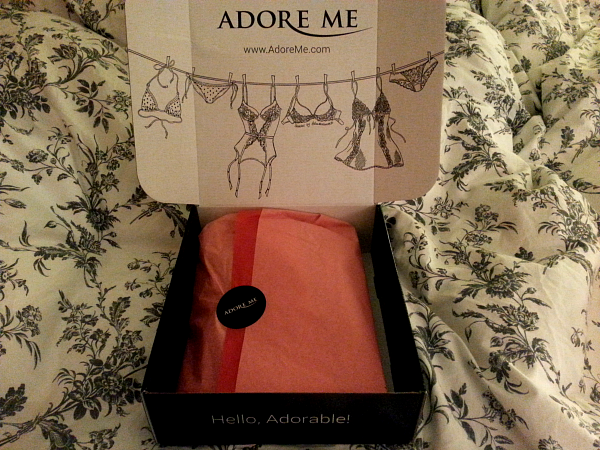 The positives:
Adore Me offers various styles of garments on their website, including pajamas, swimwear, lingerie, and more. Sizes include XS - XL as well as plus sizes.
The packaging includes a sophisticated black box, pink wrapping, and booklets on other Adore Me products. Somewhat similar to what a Victoria's Secret box would include, but a different exterior appearance.
The products are high quality - this surprised me the most! Adore Me's prices are not cheap for those without a VIP account. I think the average cost is around $50 per set, but the products are worth the value.
I bought a brand new bra for FREE. What isn't positive about this? You know how expensive they can be!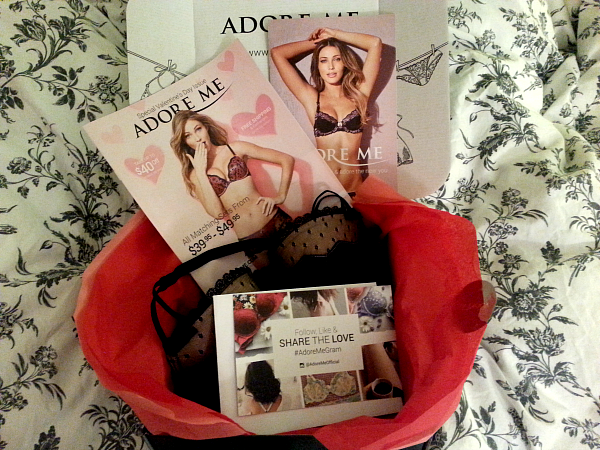 The negatives:
While my items were good quality, the size ran a bit small. Everything fits but I wonder if I should have gone up a size. There's a good chance I'm just in between their sizes, though.
I can see how complaints may arise with the VIP membership guidelines. Each month, you are charged a fee unless you "skip" that month or purchase an item. If you are charged, that money is basically credited to your account and you can use it to purchase clothing later. I can see how users will forget to skip a month and get charged without realizing.
I cancelled my account after receiving my items (and after "skipping" my first month) because it's still pretty expensive! Great products, but no need for me to keep an account open. I would probably end up skipping 11 out of 12 months of the year.
All in all, I enjoyed trying out Adore Me and appreciate Influenster including the opportunity in the XO VoxBox! If you're looking for some stylish pieces, check them out. There's a wide selection available and you'll more than likely find something you like. Just be sure to check out the prices (and the guidelines) before signing up and purchasing!
I received these products complimentary from Influenster for testing purposes.