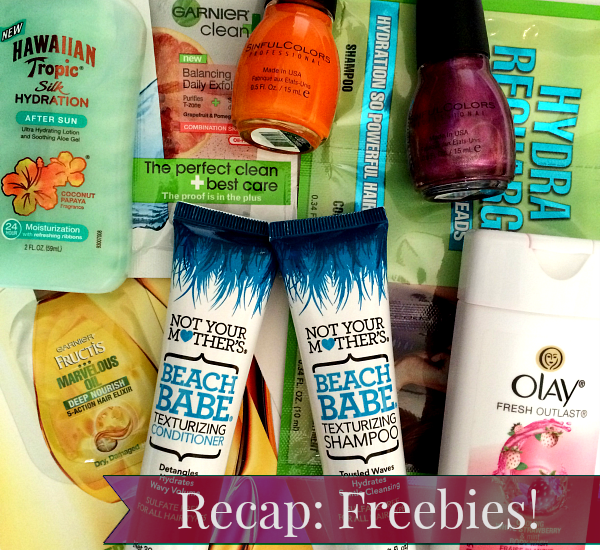 For the past 6 months, I've been hooked on finding online freebies and samples. Contests, giveaways, product reviews, surveys -- I've tried them all. If you're looking to score free stuff, here are some websites and tips to try!
Where to find freebies
Pinch Me
,
Influenster
, and
Crowdtap
have been the most successful sample sites for me. In my experience, they offer the best products, varying by the amount of work you put in. There's also
Smiley360
,
Bzz Agent
, and
Swaggable
, though none of their products have swept me off my feet. You can also visit
Target's Sample Spot
to see if they have anything up for grabs!
Pinch Me
is the most simple site - each month a giveaway is held. Make sure you fill out your entire profile so they can assign free samples based on your interests! You can sign up
here
.
Influenster
requires a bit more work. The more active you are on their website (as well as social media) the higher your score grows. The higher your score means the more campaigns you are chosen for! They might require a fair amount of work, but the prize is ALWAYS worth it. Join
here
!
Crowdtap
is a mixture of Pinch Me and Influenster. You can join specific campaigns and complete goals for chances to win gift cards, or, you can wait to be invited to a campaign giveaway. Check out their
website
for more info.
Products I've received so far
Okay, now on to the good stuff! Let's see some of my favorite freebies so far!
Pinch Me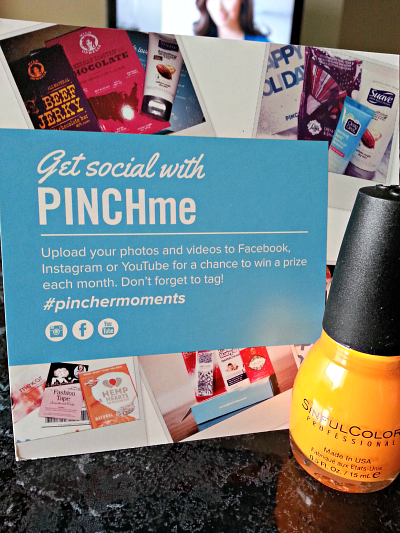 My first grab from Pinch Me was a free nail polish. Sinful Colors has some great options!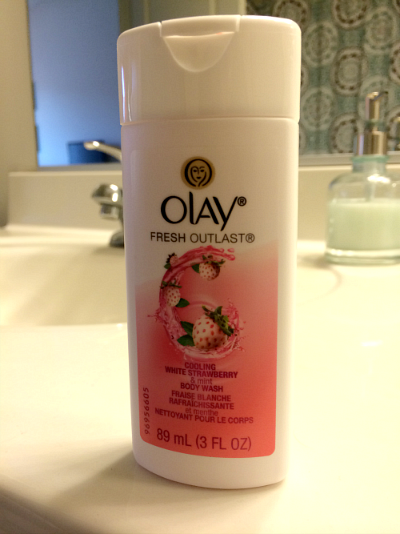 Free Olay sample of their new body wash! This isn't in stores yet and is fantastic!

Influenster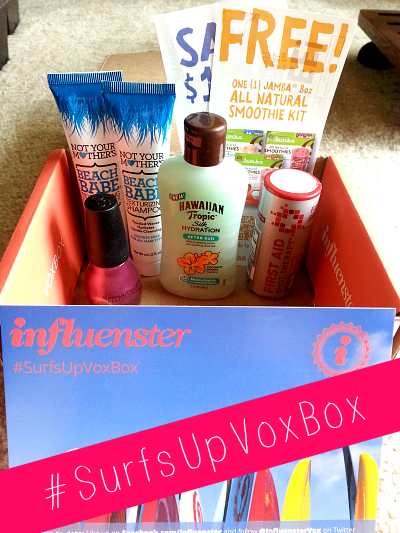 The
first VoxBox
I received from Influenster. This was perfect for summertime!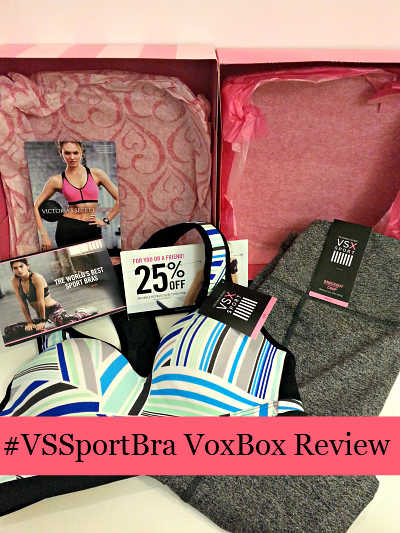 The best product I've received yet - a box full of
Victoria's Secret workout clothes
!
Crowdtap
Free Skintimate shave gel! Who wouldn't want to try this new scent?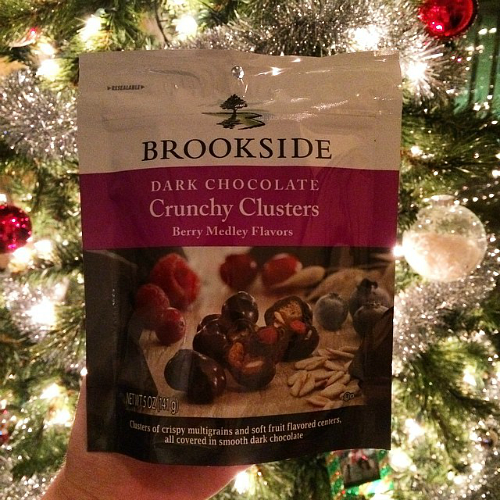 Free chocolate, right in time for the holidays. Crowdtap really moved up in my book with this one. These clusters are delicious!
Random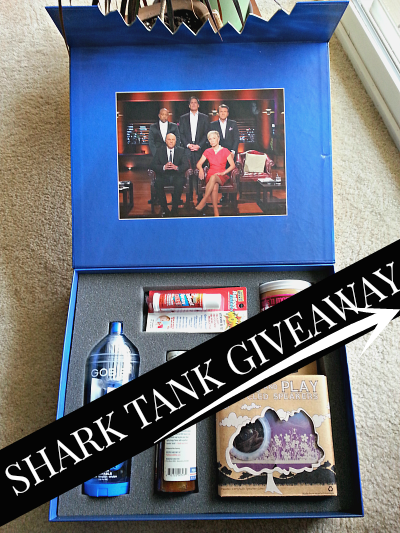 This is my other favorite item I've received so far. I heard
CNBC
held random giveaways on Twitter during
Shark Tank Tuesdays
. I tuned in for a couple weeks and one week I caught it just in time! How great is this?!
Poise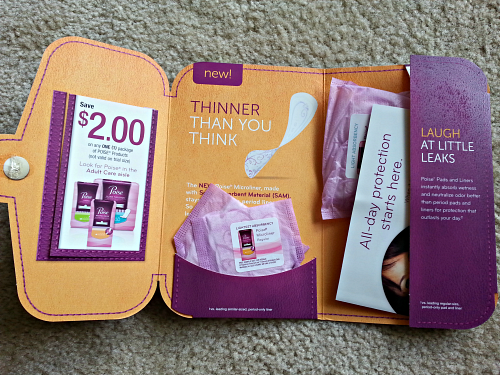 Free feminine items = free money. You cannot have too many, so why not order some free samples?
Kotex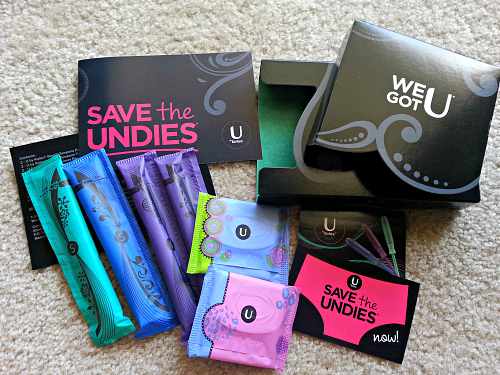 The same goes for Kotex. If they're offering a free sample package, why wouldn't you take advantage? (
note
: I think Poise and Kotex might still be giving away freebies - better jump on that!)
What are some favorite products you've received? Show me!