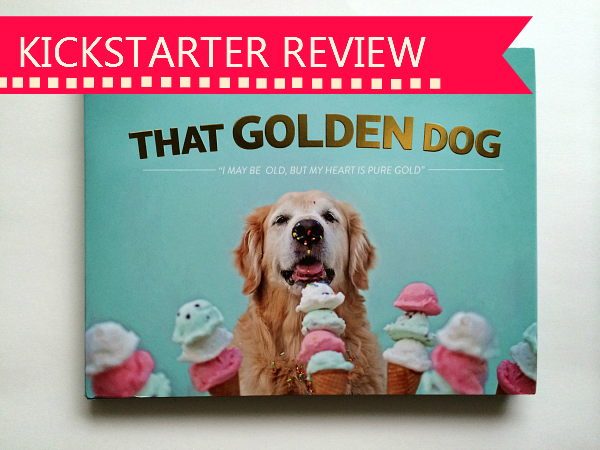 If you're an animal lover, this is the blog post for you. Dog lovers: take a minute to check out
That Golden Dog
, Champ.
During the fall of 2014, I backed a project on Kickstarter to turn Champ's beautiful photographs into one fun-loving coffee-table book. Fast forward to Spring 2015 and the book has now arrived -- and it was definitely worth the wait.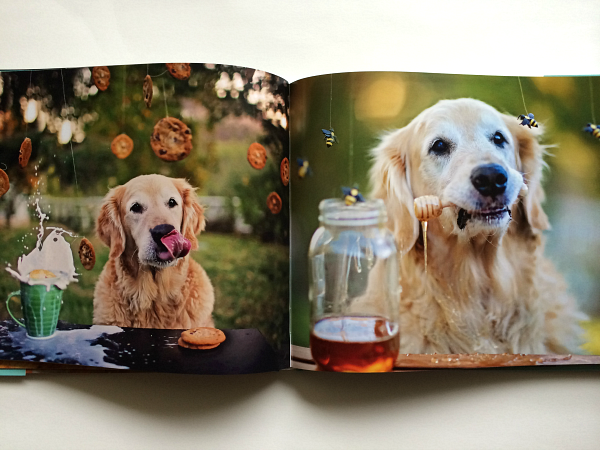 Champ is a senior Golden Retriever owned by Candice Sedighan, a clever girl who grew up photographing her now frosty-faced pup. It's no wonder Candice started early with Champ -- clearly he is adorable, but can you imagine training any type of dog to pose for photo shoots?!
From holiday seasons to rainstorms and beaches, Champ models in every type of scene you could imagine. He even makes friends with some
little ducklings
along the way! And don't forget snacks. This pup has some serious will power.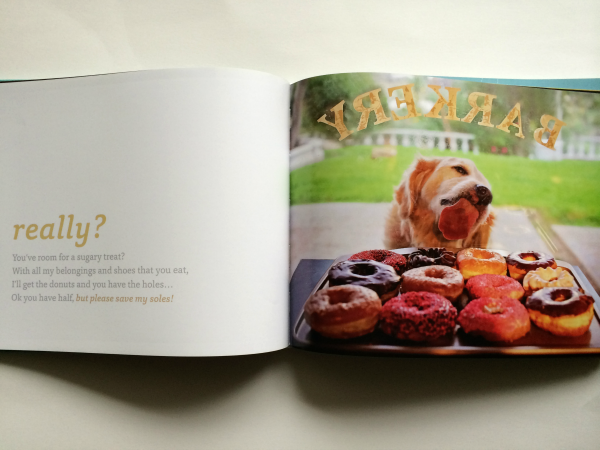 Join Champ (and
his brother Pugsly
!) for a fun ride through the years of photos. I'll be giving this book to my Mom for Mother's Day. I think she'll love it... and it might even convince my parents to finally raise another dog. ;)
Interested in picking up a copy of That Golden Dog?
Pre-order it on Amazon today!