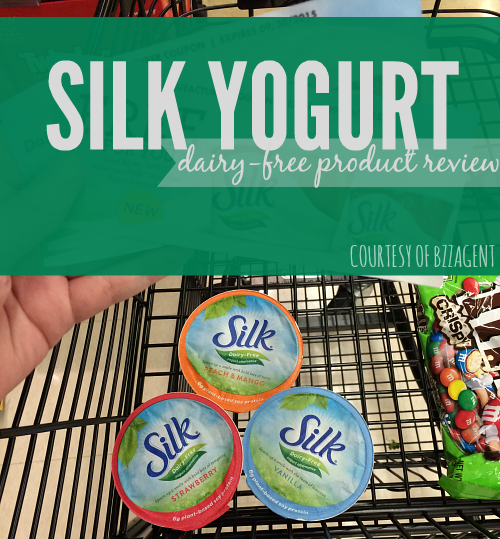 Listen up, lactose-intolerant nation.
Silk
has done it again.
Silk has been my favorite dairy-free brand for a few years now, ever since I had to regularly abandon the 'real stuff.' I have to say, I was skeptical of Silk's 'plant based yogurt alternative.' The name sure makes it sound appetizing, doesn't it? ;)
But when
BzzAgent
offered me a chance to taste Silk's dairy-free yogurt for free, I jumped at the chance. I found the product pretty easily at my local Safeway and was able to pick from four different flavors. I chose vanilla, strawberry, and peach mango for good measure.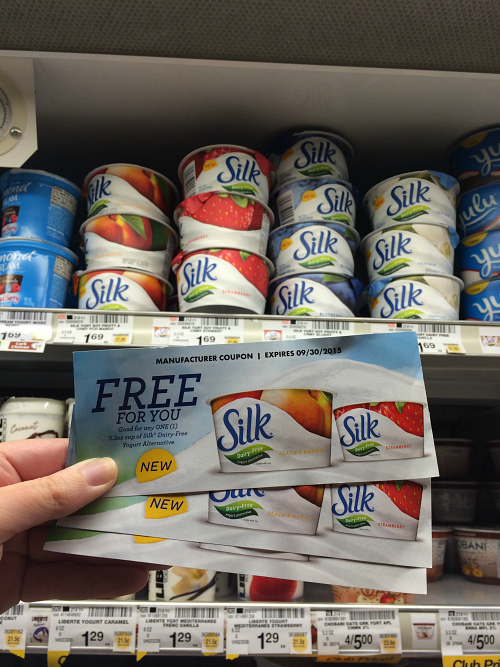 My first taste test was the vanilla. I've tried
multiple
dairy-free vanilla yogurts and I know how terrible they can taste. I figured if the Silk brand was going to get it right, the vanilla would be the ultimate test. And guess what? It totally tastes great.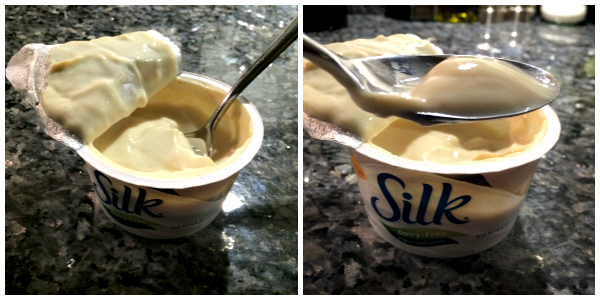 The texture is very smooth and the container holds a great portion size. It's thinner, sort of similar to a creamier pudding. If plain yogurt is too boring or bland for you, this product would be great added to granola or fruit for a dessert. I give it 5 stars and would definitely purchase it again!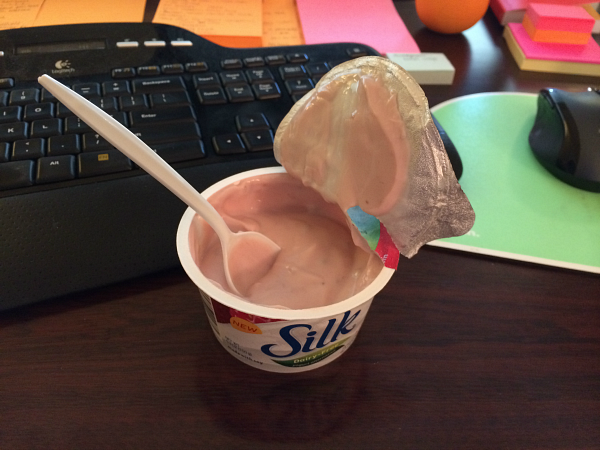 Unfortunately, not everything can be perfect. I tried the strawberry next and was extremely disappointed. The flavor just isn't great; it's strange, not fruity, and the color makes it look a little dreadful. I couldn't finish eating the entire container, which was sad, because it reminded me of all the other poor dairy-free brands I've tried before!
I guess you can't win them all. Yoplait definitely remains my #1 brand for lactose-free yogurt, but Silk now takes second place! Big thanks to
BzzAgent
for the coupons!