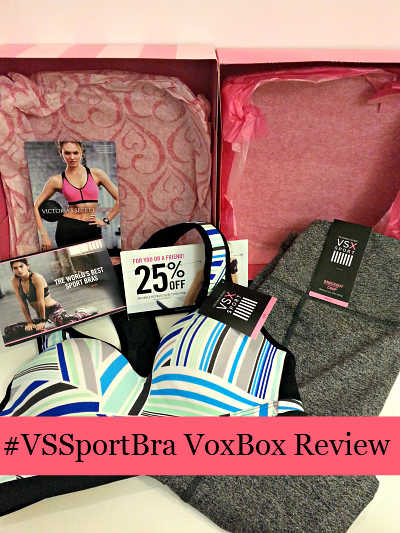 I'm excited to share that I was selected for another
Influenster
campaign! This time, I was lucky enough to be sent a box full of Victoria's Secret Sport goodies! I've been in need of workout clothes--and let's be honest, I'm cheap--so this is one purchase I kept pushing off. Influenster must have read my mind because this box came at the perfect time.
I received these products complimentary from Influenster for testing purposes.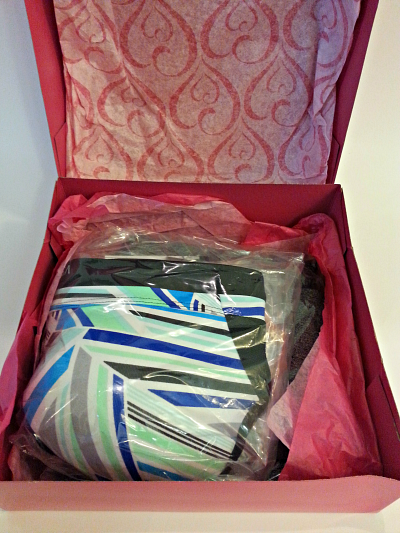 If you haven't heard of Influenster, it's a website that sends out products in exchange for reviews and social media promotion. If you keep your social scores high, you are more likely to be chosen for future packages. Here's the Victoria's Secret package in all its glory! Can you believe they send out items like these for free?!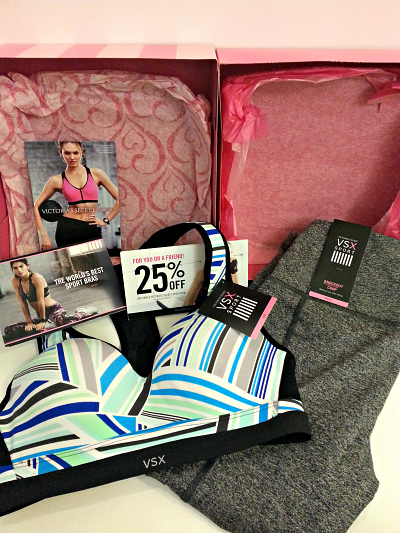 Amazing. One sport bra, one pair of cropped yoga pants, and a pile of 25% coupons to share with friends. If this hasn't convinced you to check out Influenster by now, I'll be surprised. Leave me a comment if you'd like an invite to join! Here's a closer look at what was included: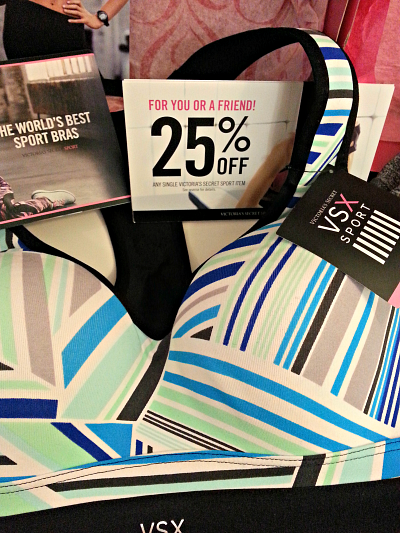 Incredible Sport Bra by Victoria's Secret
: $49.50 - $59.50. Influenster sent out a survey in advance to ask about workout habits, clothing sizes, and more. I am happy to report that both of my items fit very well and seem true to size! The sport bra is definitely supportive and much better than the cheap, generic brands I used to waste money on.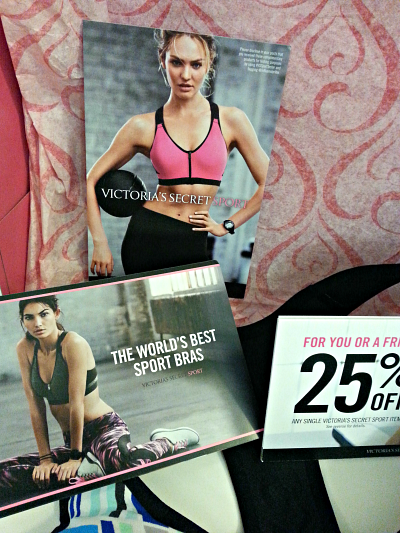 A couple brochures and a stack of 25% off coupons. More than enough to share with your friends, family, and random people you meet in the VS store while shopping!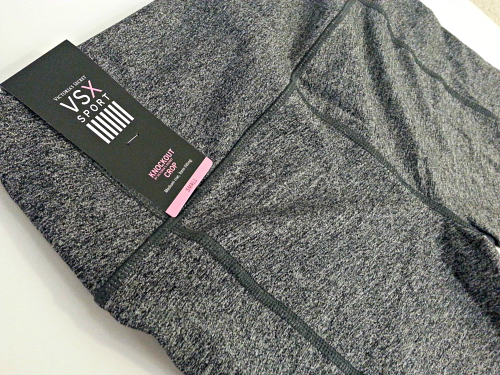 Ultimate Yoga Crop Legging
: $54.95. These are great and total surprise in the package! They are
very
fitted, but certainly get the job done. I'll end up using them more for yoga and less intense workouts, but they stand the test for biking and aerobics for sure.
One last note: THANK YOU INFLUENSTER! I am honored to receive such a limited, exciting box!
This is a sponsored blog post. Influenster provided me with complimentary Victoria's Secret products to test and review as part of a contest.